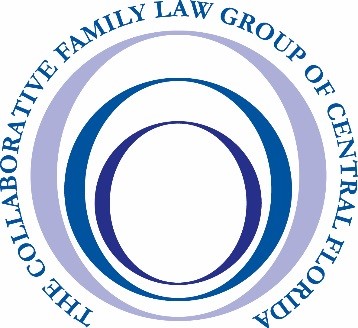 FOR DIVORCE PROFESSIONALS:                 
Offering your clients FREE house due diligence services, I help provide valuable house documents and information to supplement your case file. There is no extra time or work needed on your part, when I assist your client with house due diligence.
Delegate to my team and you will receive comprehensive documents on the 4 key categories of house due diligence (mortgage, title, insurance and property condition). These house documents will assist you and your client in answering important questions such as:
Can the house spouse qualify to refinance the mortgage and "buy-out" the other spouse?
Are there any title issues to the house (liens, undisclosed loans, Lis Pendens, etc.)?
Is the property condition problematic (structural issues, termites, environmental issues etc.)?
Is the house insurable by the house spouse?
My Team of Divorce Professionals will help complete the case file.  We are supporting informed decisions with enhanced house due diligence and preserving home ownership eligibility. They can keep the house if they want it, having all the house due diligence documents, ensuring it is an informed decision. 
CHECK OUT THE PARTNERS PAGE FOR A FEW OF MY TEAM PARTNERS!